Espresso Blends
We are deeply influenced by the espresso culture of Northern Italy, where our founder developed the first Fuel blend in Trieste, alongside his friend and espresso guru the late Vincenzo Sandalj.
Both our signature blends – Fuel Classic Cuvée and Fuel Dark Cuvée are roasted in the light style typical of Northern Italy.
Light roasts are far less forgiving than the much darker roast more typical of Southern Italy.
A lightly roasted coffee preserves the bean's botanicals and allows high quality coffee beans to shine through and exposes low quality beans more readily. It also requires significantly more quality control.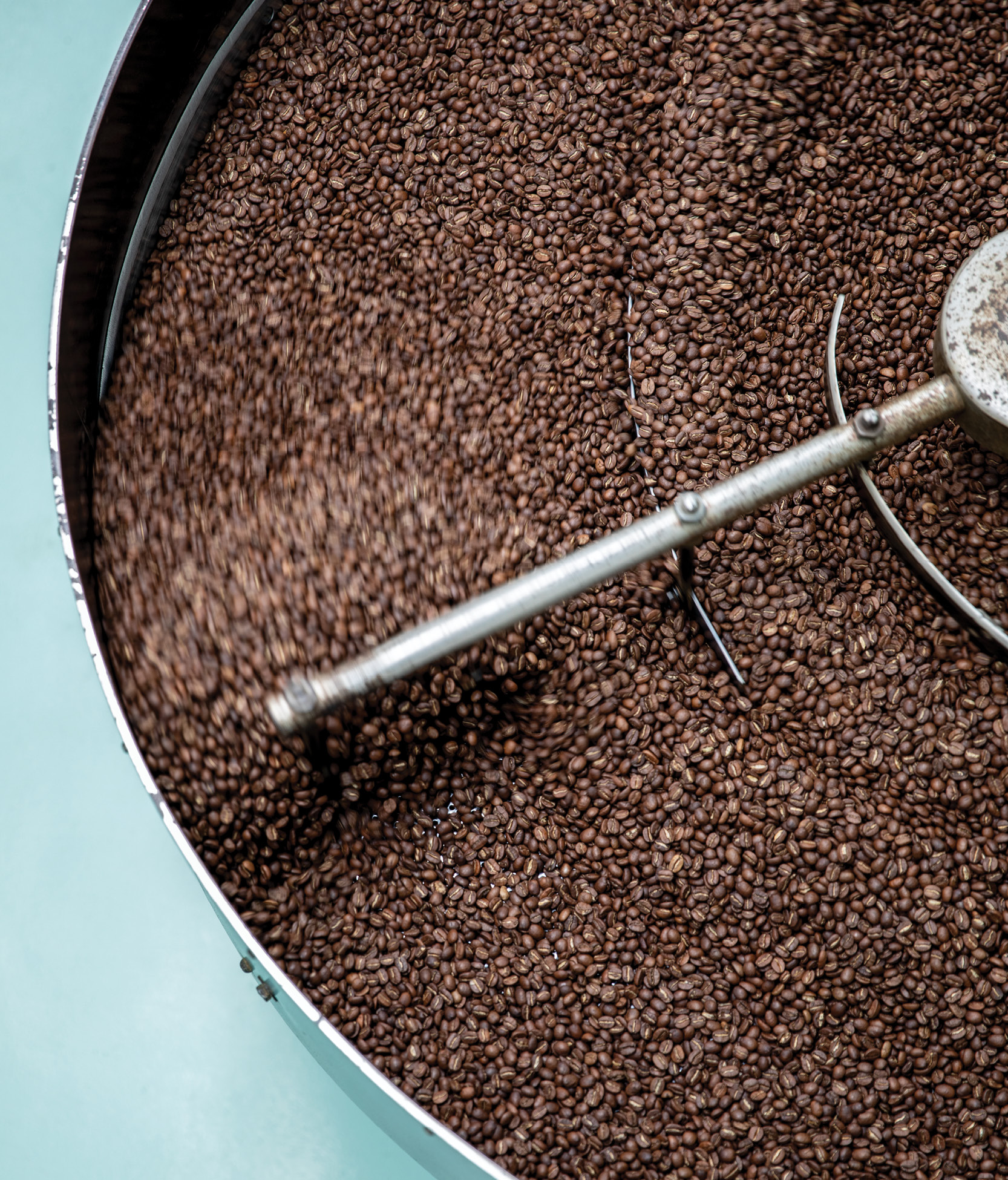 Fuel Classic Cuvée is roasted in the lightest of all Italian coffee styles, typical of Trieste.
This roasting style highlights the acidity, sweetness, floral, citrus and nutty notes opening the coffee up to a soft spice finish. The developed acidity found in a vintage Blanc de Blanc champagne, the sweetness of a late harvest Riesling and the richness and soft tannins of a mature White Burgundy are the inspiration behind the creation of this cuvée.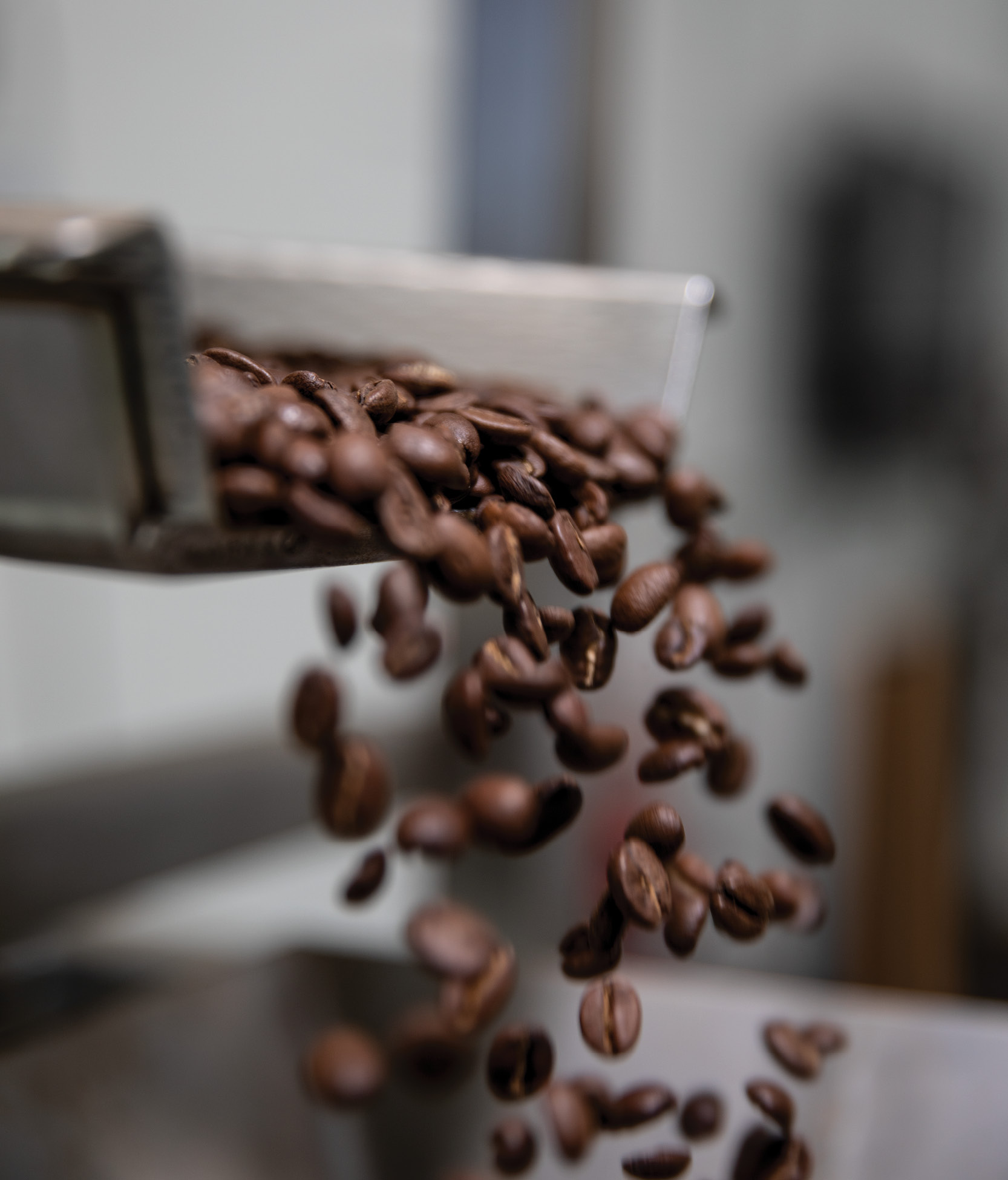 Fuel Dark Cuvée is roasted in the light-medium style typical of Milan.
This roasting style produces a well-rounded bodied coffee with chocolate, berry, citrus and spice notes. The delicate acidity, smooth and lingering finish of a full-bodied Red Burgundy was used as the inspiration to craft this cuvée.