Our Story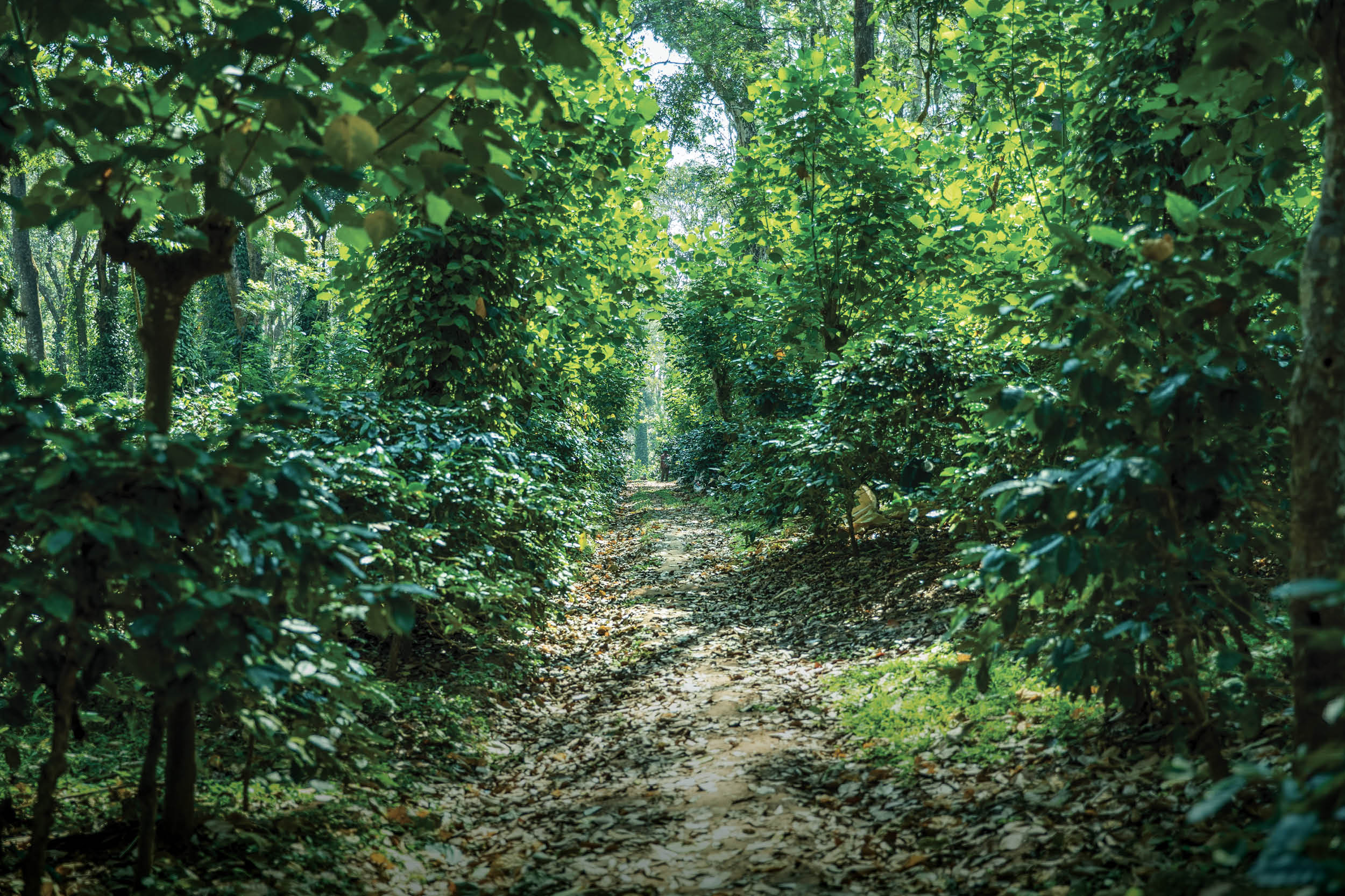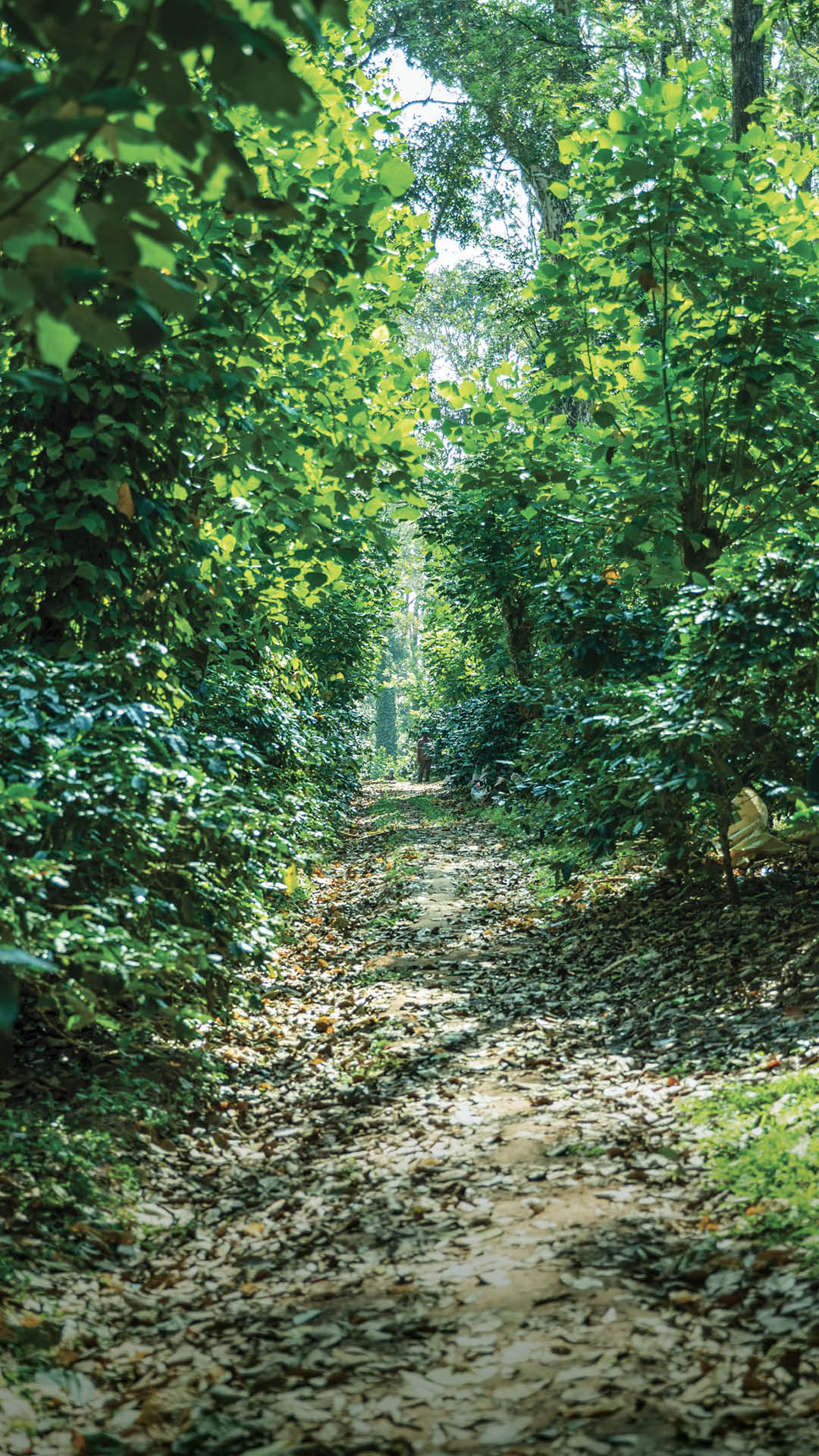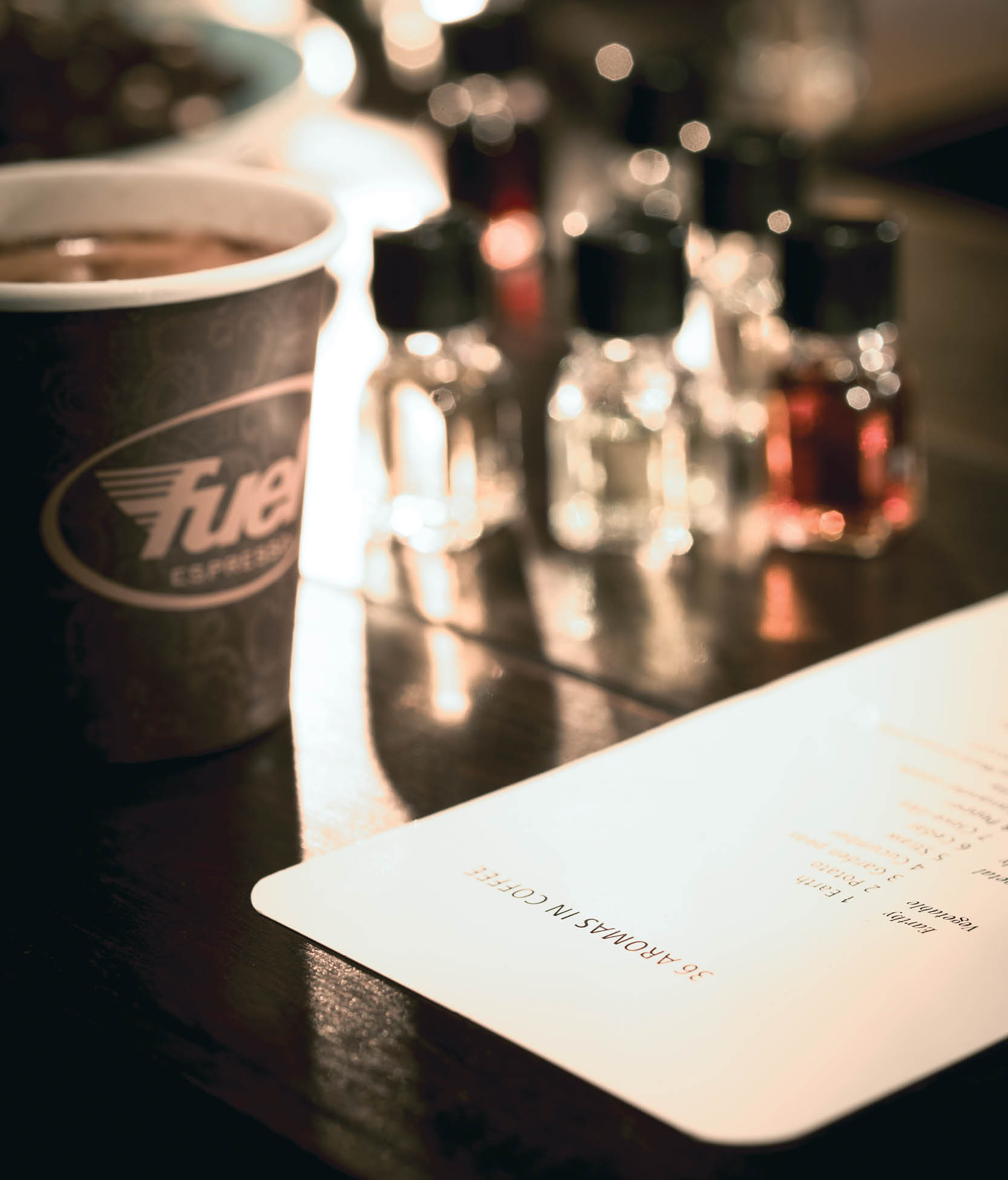 Our challenge at Fuel Espresso has always been to get our customers, who mostly appreciate fine wine, to understand the virtues of fine espresso. Our answer? Persistence. 27 years of it.
In early 1996, we found a space for the first Fuel Espresso, an espresso cart in the business district of Wellington, New Zealand. The desire was to build a beautiful espresso business based solely on quality.
A year later we went to Trieste, Italy, where we worked to develop Fuel Espresso Classic, a balanced combination of the most complex, washed arabica speciality beans, roasted so lightly the slightest imperfection could not be concealed.
Arriving back in New Zealand we then embarked on a long project to recreate that same Triestian flavour experience, for every customer, every day. As we opened more espresso bars, our pursuit of perfection gained momentum.
Over the next two decades we developed proprietary techniques, machinery and systems, many of which have become global industry standards.
We decided to age our coffee, contrary to the global industry's obsession with the "fresh is best" dogma.
We studied the chemistry of water and developed our own complex filtration and remineralisation system to create the ideal water specifically for our espresso blends.
And we deepened our relationships with coffee growers, improving the complexity of the green beans that formed our two signature blends.
Like the pursuit of great vintage champagne, it became a beautiful obsession to continually refine flavour, an obsession we knew, would come at great expense.
Our second blend, Fuel Espresso Dark was developed specifically for the Hong Kong and Shanghai marketplace, where we entered in 2008.
We have continued to roast in Wellington where we discovered the perfect conditions for coffee roasting.
And every day we continue to deliver the best espresso possible, warm service and an ambience that is ideal fuel for the meetings of many minds.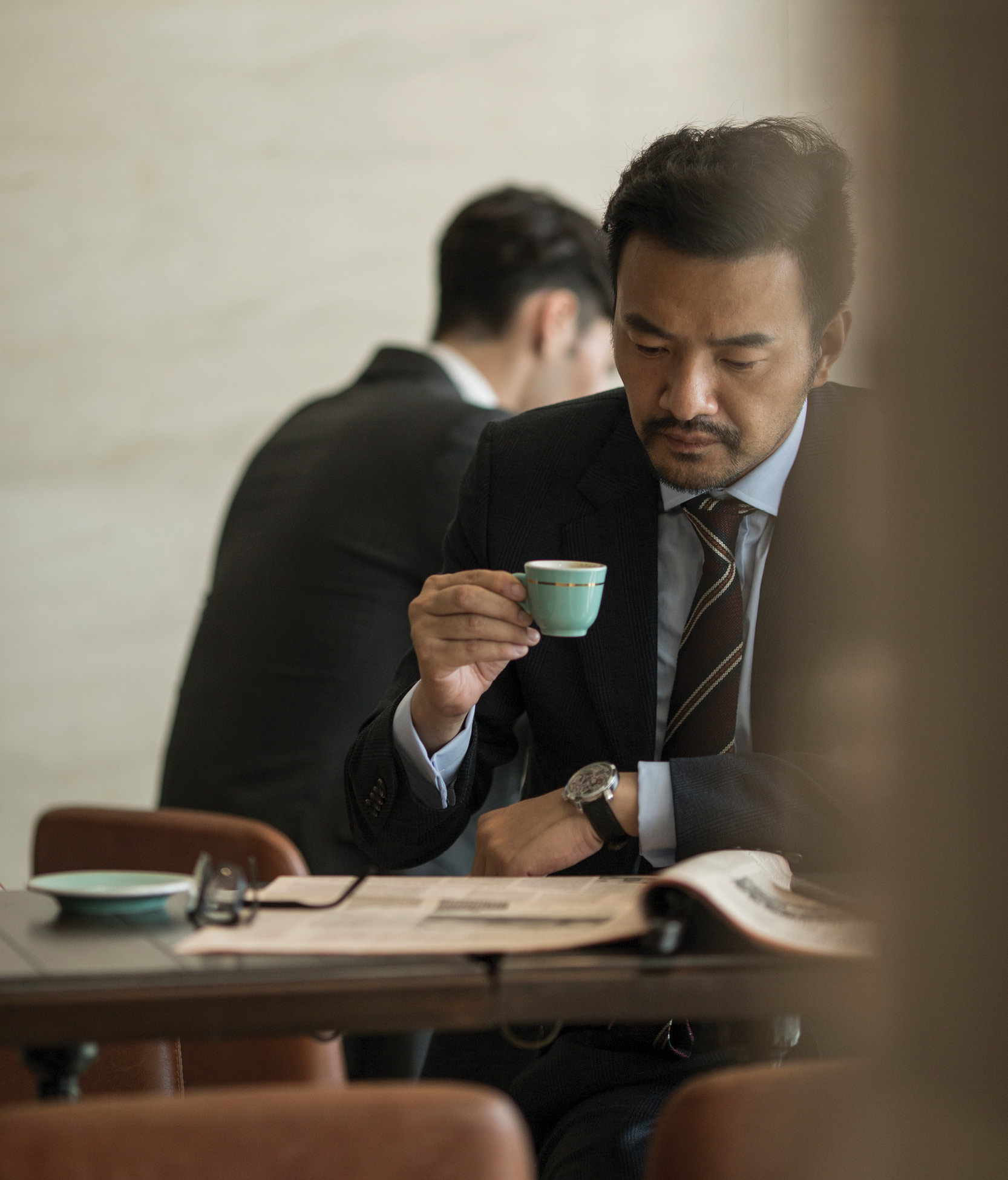 We refined the overall experience as we slowly opened espresso bars in Wellington. We have further tested that experience when we opened in Hong Kong in 2008 and then in Shanghai in 2012. Though we have many plans for the future, we know fine coffee takes time.
We are so proud that as a team we have been able to lift to the next level the flavour that we first developed more than 27 years ago. We hope you can taste it too. We like to think you're tasting the champagne of espresso.
Please savour.